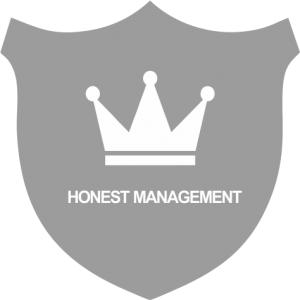 We have dealed with the bathroom sanitary for almost 10years, so we have lots of experience.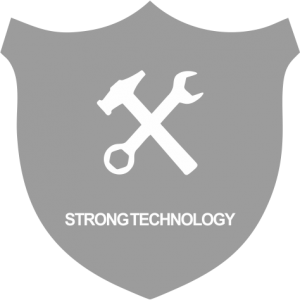 As we are very specialized at import and export company. Our factory technology is very matured and workers are very effcient.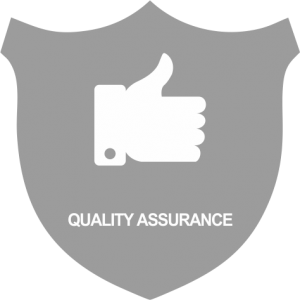 We can quote you the best price and provide you best quality sanitary products to you.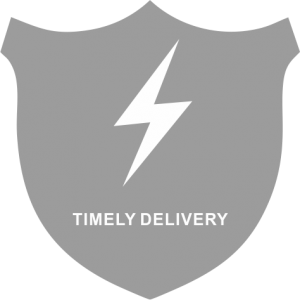 During the delivery time, we can supply you perfect series of bills, receipts, clearly data.