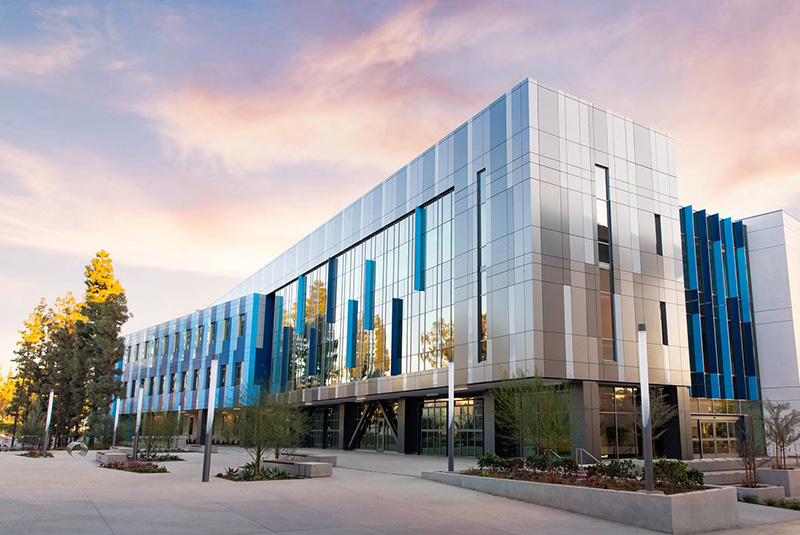 Tangshan SUNRISE Ceramics Co., Ltd. is the first enterprise committed to the design, production and sales of ceramic sanitary products in China, The company is located in Tangshan, Hebei Province, known as the "capital of northern ceramics", and has put into operation two production bases.
As a leading enterprise in the industry, SUNRISE takes providing high-quality products and innovative design as its mission, constantly pushing through the old and bringing forth the new, And obtained CE, CUPC, UKCA, ISO9001, 14001 and other certifications.
SUNRISE ceramic sanitary ware is oriented by the trend and fashion sanitary ware market.
The company is committed to the pursuit of product quality and service, Strive to create an economic and fashionable bathroom life for modern families.
Become a sanitary ware brand loved by consumers. SUNRISE ceramics takes continuously improving the quality of sanitary ware as the core, so that all consumers love SUNRISE ceramic sanitary ware.
Excellent products, considerate service and reasonable price.
Excellent products: it is our constant pursuit to improve the quality of consumers' life.
Reasonable price: let you at a reasonable price and make your value greater.
Intimate service: systematic service system and professional service awareness.
Promote the development of sanitary civilization. We will go all out to promote the development and progress of sanitary civilization and improve people's sanitary life quality.
Altruism, kindness, sincerity and innovation.
Altruism: SUNRISE focuses on benefiting others before self.
kindness: a word of good is more important than a thousand gold.
Sincerity: sincerity and trustworthiness is the core value of SUNRISE people.
Innovation: join hands with the industry elite team to focus on innovative bathroom products.
In order to actively expand the marketing channels and the mode of external publicity, sunrise ceramics has participated in domestic and foreign exhibitions online and offline. During the exhibition, through professional introduction, high-quality quality and enthusiastic service, it has been highly praised by domestic and foreign exhibitors.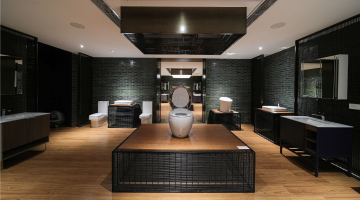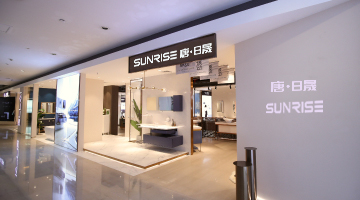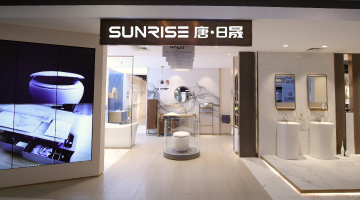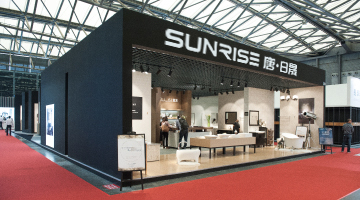 SUNRISE ceramic sanitary ware group's core advantages are quality, design and environmental protection, and its huge technical elite team and designer team, It is a powerful guarantee for the core advantages of SUNRISE  ceramic sanitary ware.
Quality is the foundation, which needs to be supported by excellent material selection and exquisite technology. SUNRISE ceramic sanitary ware has many advantages, including R & D, mold making, production Professional high-tech talents such as firing and quality assurance have become a strong guarantee for the excellent and high quality of SUNRISE ceramic sanitary ware.
SUNRISE ceramic sanitary ware has a team of professional designers both at home and abroad. The design style of the products fully grasp the development trend of sanitary ware the flow and trend strongly ensure that SUNRISE ceramics continues to launch new products with innovative design to meet the market demand.
Water saving and environmental protection products have been the R & D direction of SUNRISE ceramics since its establishment, with increasingly advanced process technology and product design, It makes the environmental protection products of SUNRISE ceramics realize continuous leaps.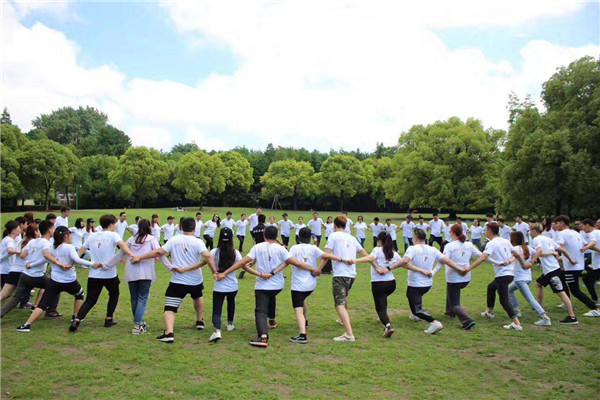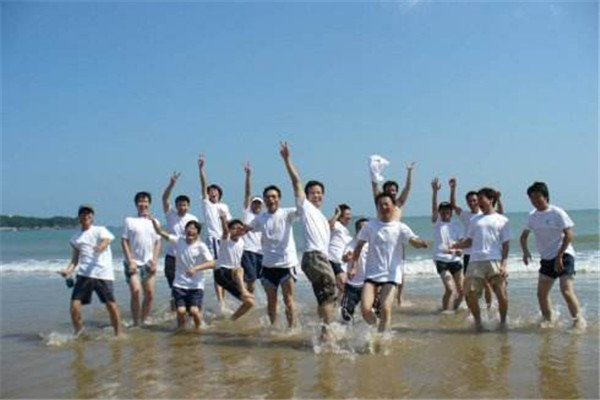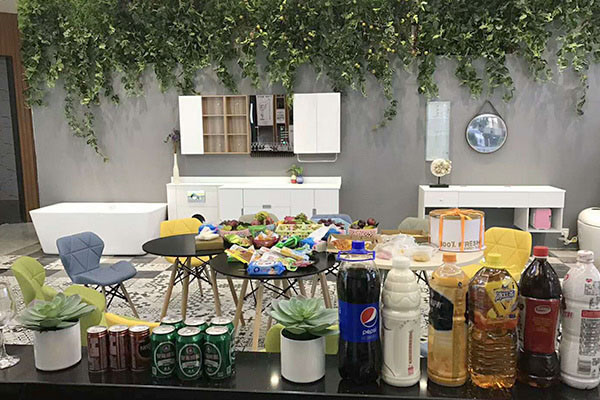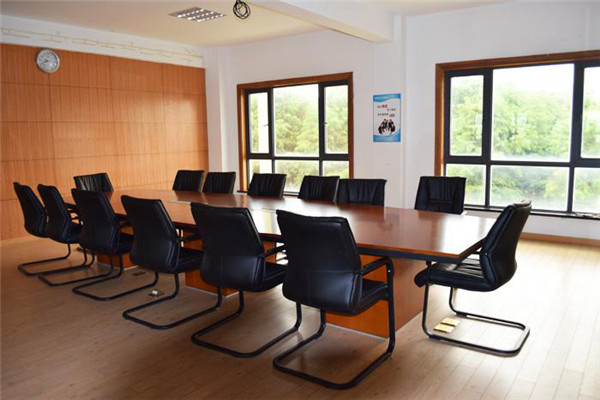 We have dealed with the bathroom sanitary for almost 10years, so we have lots of experience.
Once get the contract we can promise to deliver the goods to you on time. As we are very specialized at import and export company. Our factory technology is very matured and workers are very effcient.
We can quote you the best price and provide you best quality sanitary products to you.
During the delivery time, we can supply you perfect series of bills, receipts, clearly data.
SUNRISE ceramics group, with a professional research and development team, Among them, there are 12 R & D engineers and 5 doctoral students, and the four R & D teams are equipped with efficient and intelligent automatic production lines at the same time, SUNRISE has strong independent innovation ability. It holds valid patents, and participated in the formulation industrial standards.
The products have won industry innovation awards, design patents, industrial R & D and innovation honorary awards for many times.